Community
Write Club at Creative Works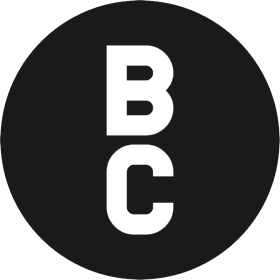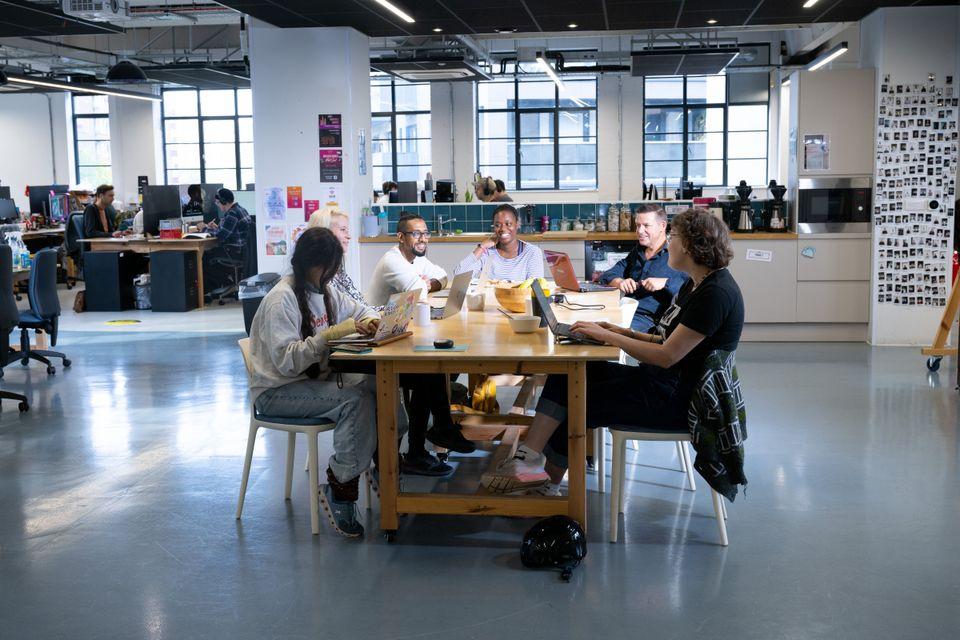 Welcome back to a space where your words find a home, where ideas flourish, and pens dance across paper once more.
Our longstanding tradition continues as we reassemble every Wednesday, from 10 to 12:00, in the heart of London.
So, what is Write Club? It's a sanctuary for expression. Whether you're crafting a book chapter, a new script to pitch or your show or something in between, this is where your thoughts find their voice.
Diverse souls converge at Write Club – authors, freelancers, academics, comedians, bloggers, musicians, and poets. This eclectic gathering shares a single mission: to dedicate two undisturbed hours to their craft, united by the written word and a good cup of coffee (or tea).
Perhaps the prospect feels daunting, but fear not. Our ethos revolves around inclusivity and respect. Sharing is encouraged but never coerced; your comfort is paramount. Write Club has, since its inception, thrived on a foundation of relaxation, openness, and unwavering support.
https://www.meetup.com/london-write-club/events/295360231/