Community
Free Mentoring for Creatives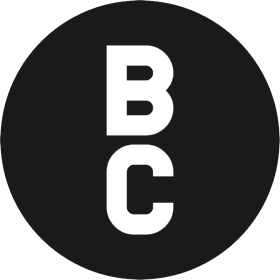 Are you looking to set up a creative business but not sure where to begin?
Or are you already in business but craving better structure and systems to underpin your creative output?
Victoria Bailey-King, a Walthamstow based business mentor, is offering free mentoring in exchange for feedback.
Victoria works with early-career creative freelancers and solo entrepreneurs to build solid business foundations.
Through 1:1 mentoring which blends practical advice, personalised support, strategy and organisational tips, together we can build a holistic toolkit for creativity and clarity.
If you are interested or want to have a chat, please get in touch!