Community
UK's first dedicated Brandy House launched in E17, brought to you by Burnt Faith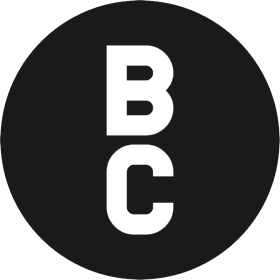 Right in the heart of the Creative Enterprise Zone on Sutherland Road, is a new brandy house: Burnt Faith. It's on a mission to expand people's understanding and appreciation of what brandy can be and how it can be enjoyed by opening their doors to the Brandy House Bar with an outstanding selection of cocktails to showcase how you can enjoy brandy.
If brandy isn't for you, there's still a great choice of wine, beer & no/low options to enjoy in their intimate bar.
Burnt Faith will be launching Tours & Tastings of the distillery in the coming months.
CONTACT
Website: https://burntfaith.com/
Email: info@burntfaith.com
Phone: 0208 137 9930
Social: https://www.instagram.com/burntfaith/
Address: 57 Sutherland Road, Walthamstow E17 6BH