Community
STOWAWAY - Closing event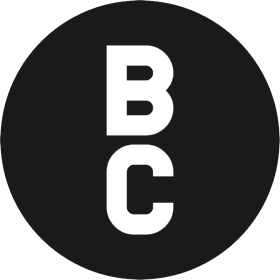 Saturday 18 November 2023
Switchboard Studios
STOWAWAY - Closing event
Join for an afternoon of Radical Herbalism, Post-Apocalyptic Botany and Climate Justice.
Workshops from 4.30pm
Workshop 1 - Herbal Medicine for a post-apocalyptic future with community medical herbalist Rasheeqa Ahmad
Workshop 2 - Building a Future Machine with artist Rachel Jacobs. Based on the 30 year project 'When the Future Comes & the Future Machine'
Screening + Panel discussion from 6pm
From 6pm
Screening + herbal teas locally grown by Community Apothecary
BCE College students - works inspired by STOWAWAY & Our Land by Alexander Genova (2022, 11') + intro by Chris Chipatiso & Seeds in the Gut by Taey Iohe (2022, 6' 50")
From 6.40pm
Panel discussion with Rasheeqa Ahmad, Chris Chipatiso and Rachel Jacobs. Future Tense: Botany/Ecology/Economy/Equality.
Tickets £5
Info and Tickets
https://socialcinemalondon.square.site/product/stowaway-closing-event/25